Pure, gentle, and oh so sweet, our new baby skincare line keeps your little one's skin soft and fresh, with love from nature to nurture their precious skin's every feature.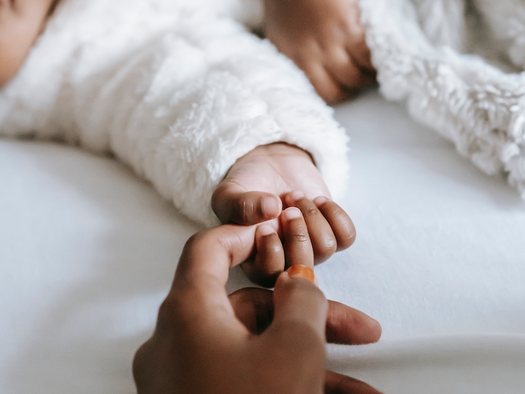 Intriguingly Nourishing: Unveiling Nature's Best for Mother and Baby
At our brand, we believe that the best things in life are hand-selected, and our baby skincare line is no exception. Carefully chosen from nature's bounty, our ingredients are meticulously curated to be nourishing for both mother and baby. Each ingredient is thoughtfully chosen for its beneficial properties, and we spare no effort in ensuring that only the finest, most natural and safe ingredients make their way into our products. From soothing botanicals to rich emollients, our skincare line is a testament to our unwavering commitment to quality and care. Discover the intrigue of our hand-selected ingredients as you pamper your little one's delicate skin, knowing that you're giving them the very best.