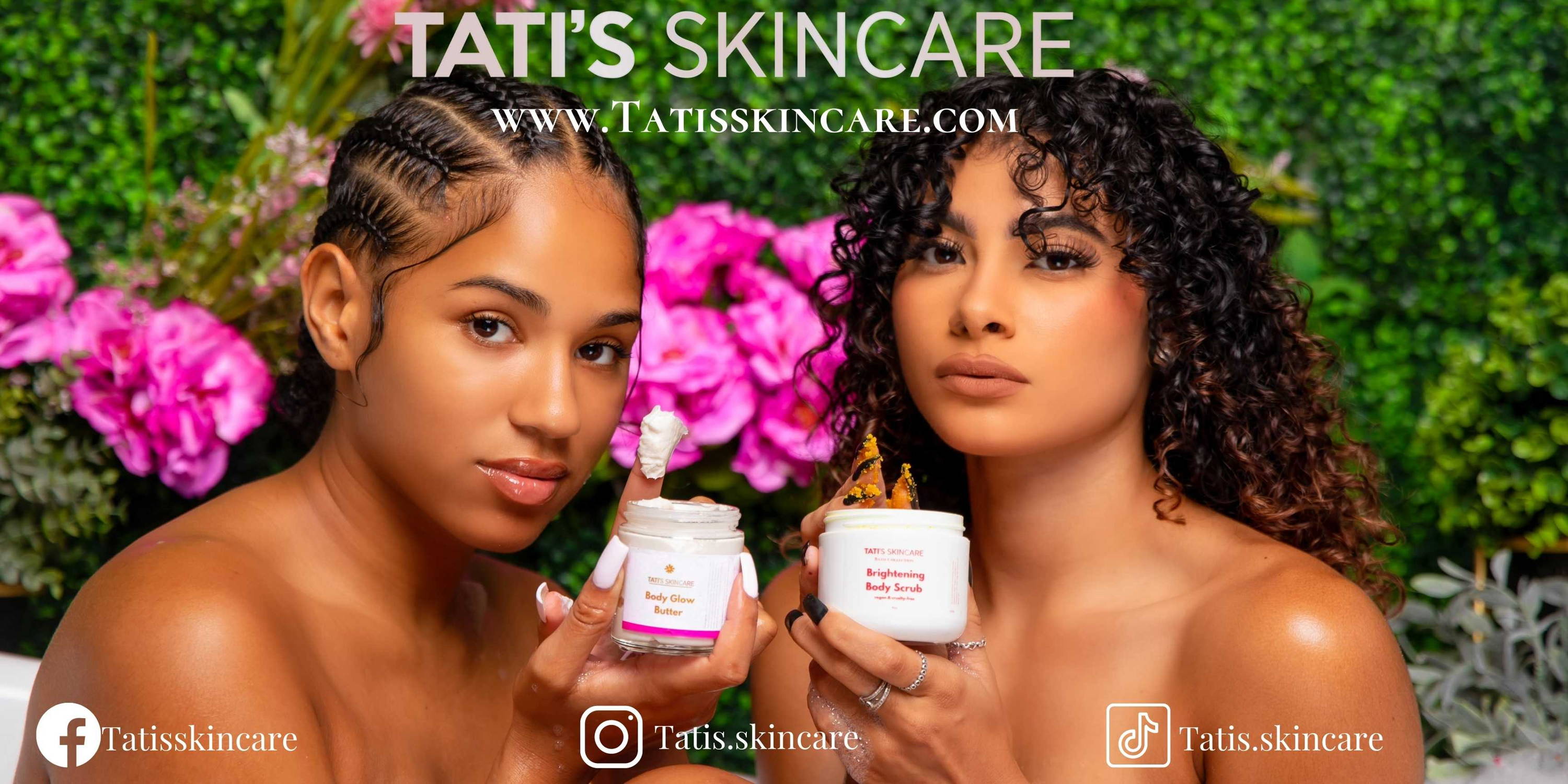 Our skincare products give you the best feeling after use, value for your money and the benefits you have been searching for. Focus on your skin care goals now. Our products are loved by many in Canada and we are giving the world the opportunity to try our products.
You will receive a 25% discount if you subscribe to Tati's Skincare.
On any orders above $199.99.
Benefits of Using Our Products
When you eliminate toxins and synthetic chemicals from your routine, your skin will start to respond to natural nutrients you are supplying.

Another huge benefit of using natural skincare is quicker results. With powerful natural ingredients, you can see and feel the difference with your skin after just one use in most cases.

The biggest benefit of using natural skincare is healthy, balanced skin.

Our Dedicated team is always ready to assist you in every aspect of your order.

Our products comes Natural/Organic ingredients

All products are Natural/Organic and have not been tested on animals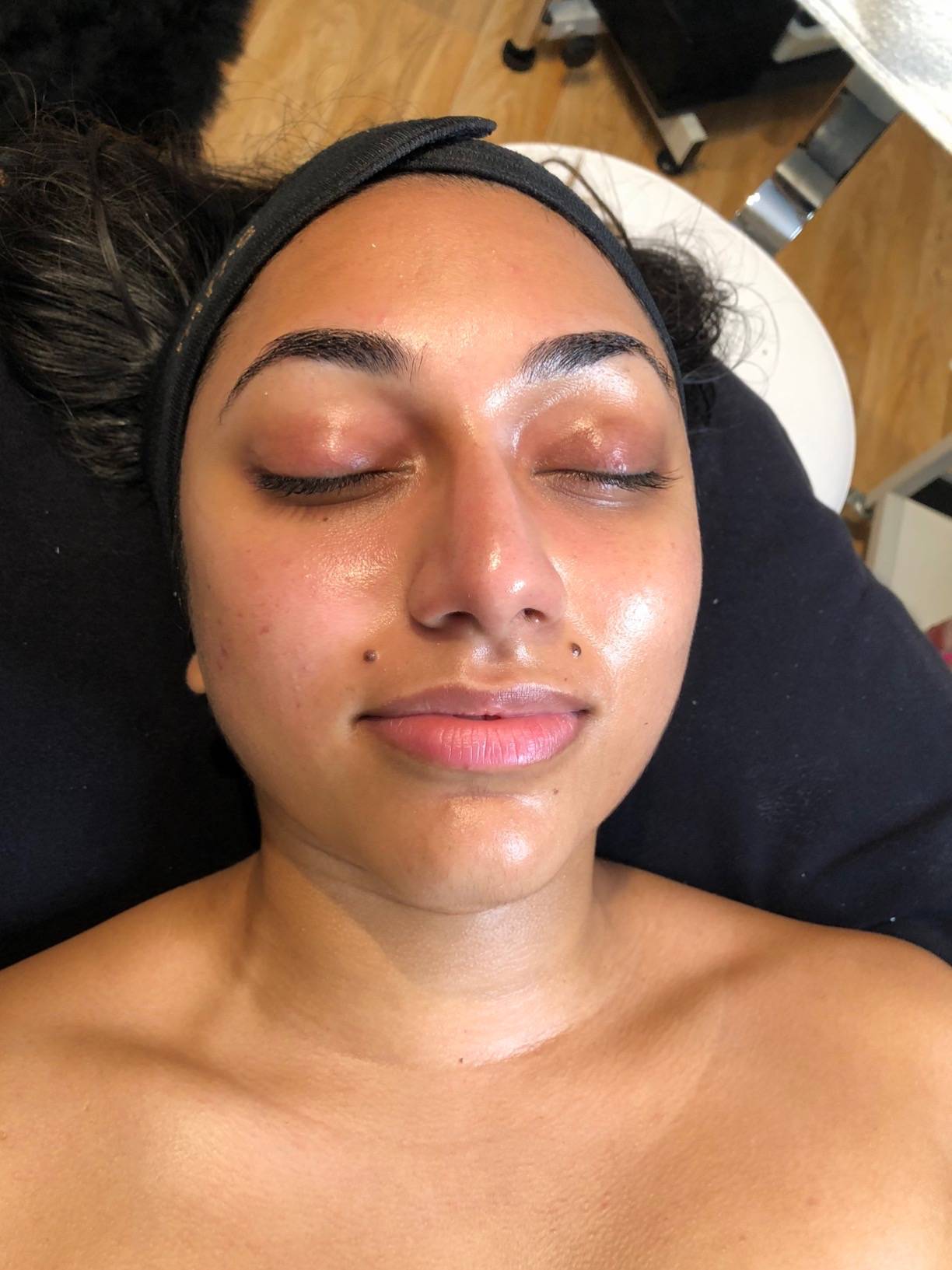 "Omg, the Aloe Mask is my favorite. I'm obsessed with the feeling. Feels so good, I can't stop using it."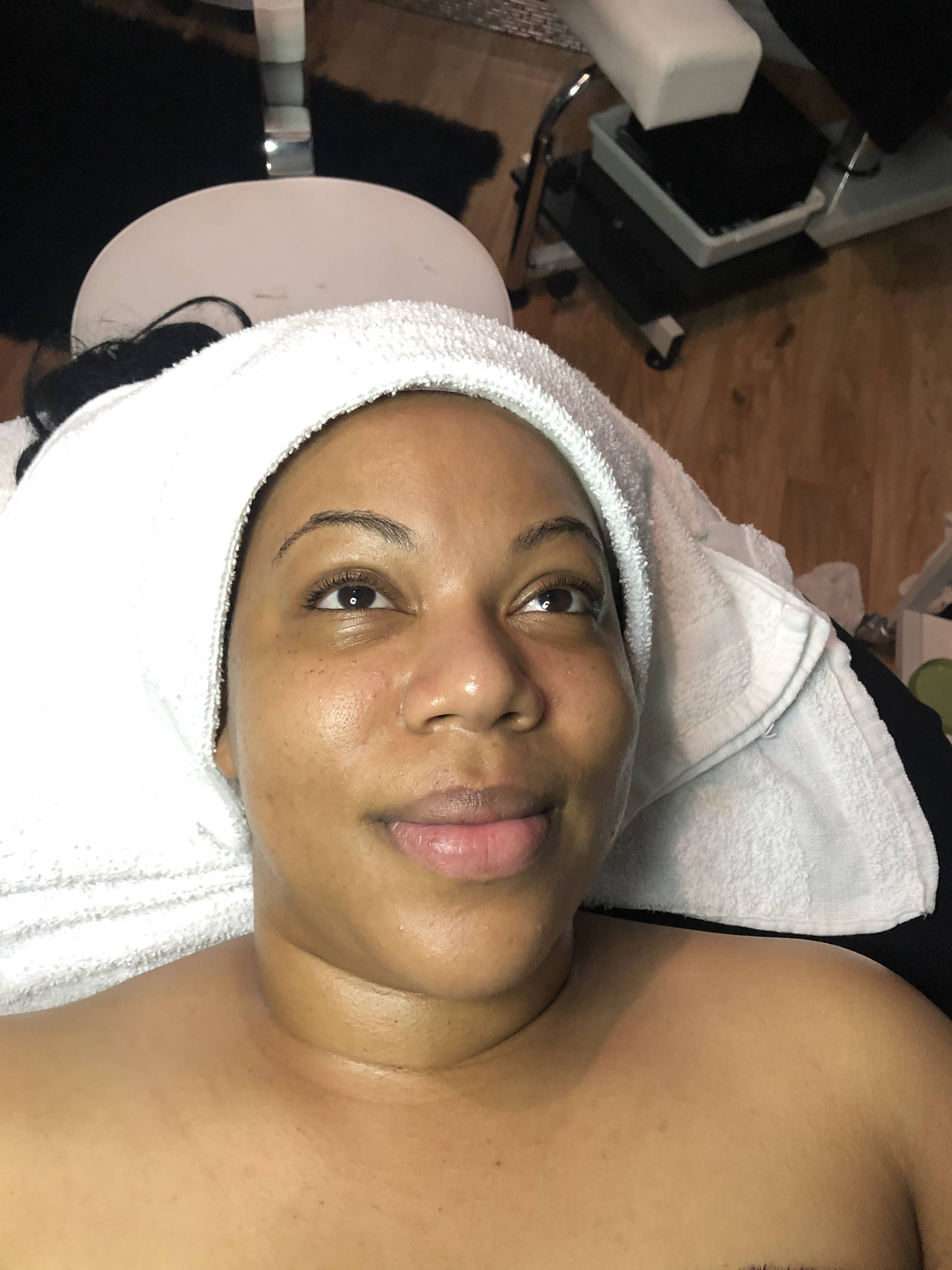 "Thank you so much for the amazing facial using your products. I feel like i have a brand new face, it is so smooth and hydrated."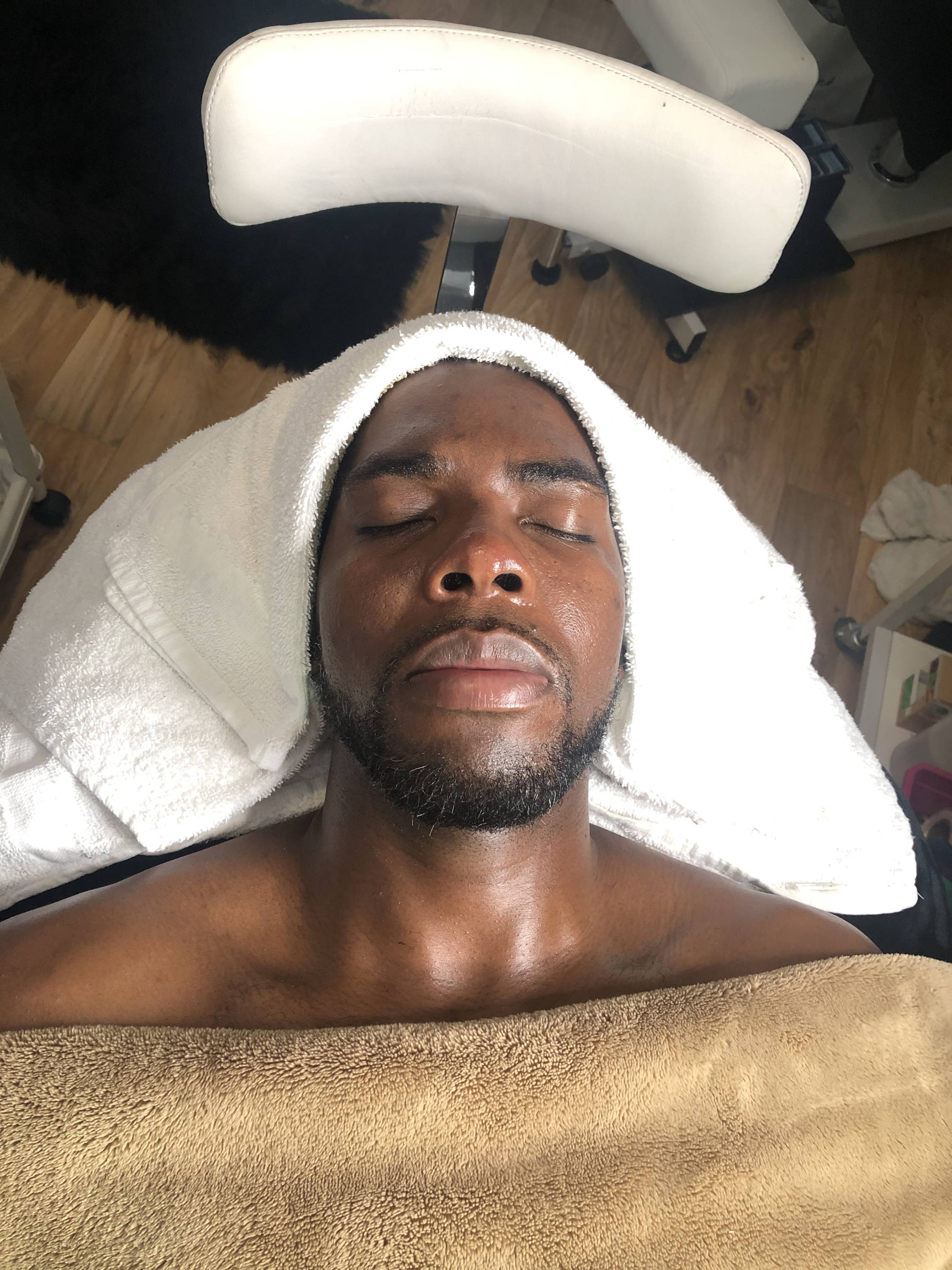 "I am in love with your products. After i got a facial, i use the fresh skin Oatmeal & Brown Sugar exfoliating scrub 3 times a day. I just love the feeling and the glow that it does to my skin. I will forever be your customer."